IIPTR provides a Post Graduate Diploma in Taxation Course (DTL), in which students learn about actual income tax and GST issues. Hence those interested in becoming Consultant-Advisors may take this TAX Consultant Course at IIPTR Institute within Mumbai, Thane, Pune, and Navi Mumbai through regular classroom and live courses. Thus the practical income tax course assists students in finding taxation employment and starting their tax consultancy.
Specialization in Taxation and Law: IIPTR Institute of Professional Research and Training provides a Diploma in Taxation Course with the assistance of CA tax faculty in the fields of Income Tax and GST (Good and Service Tax). Hence the Diploma course is useful for people seeking a job in the taxation field or who wish to become tax consultants, tax advisors, or qualified tax planners to start their consultancy.
| | | | |
| --- | --- | --- | --- |
| 06-11-2023 | Weekdays | (Monday - Friday) | |
| 06-11-2023 | Weekdays | (Monday - Friday) | |
| 03-12-2023 | Weekend | (Sunday) | |
| 03-12-2023 | Weekend | (Sunday) | |
Instructor-Led Live Online Training
Have Queries? So talk to our Career Counselor for more Guidance on picking the right Career for you!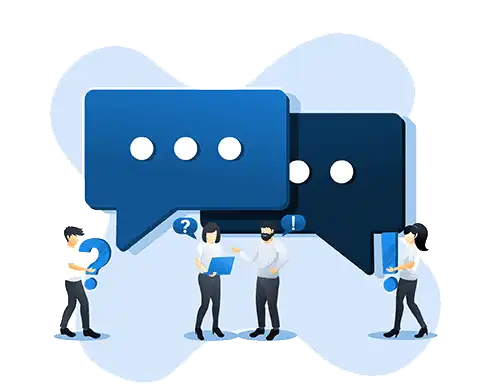 Tax Consultant Course: Trainer Profile
Completion of a Business Accounting and Taxation Course Certificate.
Tax Consultant Training Certification
Though, Financing, auditing, and taxation are critical components of the business structure for it to flourish and expand. While a person who possesses these skills is regarded as skilled and ideal for an organization's financial growth and lucrative outcomes. But where may one find out more? Business accounting and taxes are e.g. of courses offered to students pursuing a bachelor's degree in business. Thus the entire course module is designed in such a manner that it encompasses practically every aspect of accounting with important guidance and feedback from industry experts.
Hence direct taxes, MS Excel, advanced accounting, indirect taxes, and other necessary abilities are taught in the syllabus, making a person capable of proving themselves as a valuable asset in the corporate universe. Account taxation training in Mumbai, Thane, Pune, and Navi Mumbai from IIPTR Institute may help you learn and go further into the world of accounting!
Whereas IIPTR Institute of Skills Training is a pioneering firm that employs a realistic approach to numerous skill development programs. IIPTR was formed in 2008 to promote technical and non-technical education in the state of Maharashtra, including a wide range of subjects such as Software Testing Professional and information technology, accounting and taxation, GST Practitioner Course, Govt Practitioner Course Pro, Advance Diploma, and much more.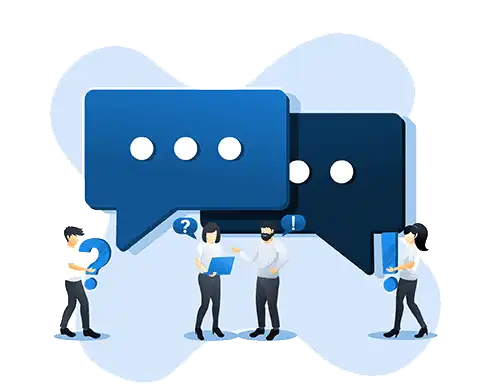 Opportunities for Employment Following the Course
1) Taxation executive 
2) Taxation Manager
3) Consultant 
4)Tax Advisor
5)Tax Practitioner 
Tax Practitioner Diploma in Taxation is a career, therefore opportunities for advancement at the senior level exist. Therefore, some examples of jobs are shown below. Hence, as a career-enhancing course, a diploma in taxes can lead to changes at the senior level. Basically, some job descriptions are provided below.
1) Tax Consultant Rs 4.5 Lakh and more per year.
2) Income Tax Auditor Rs 3.9 Lakh per year and above.
3) Tax Accountant Rs 2.72 lakh and above per year.
Hence the Taxation Course provides students with a comprehensive overview of numerous laws. Thus, with the help of this diploma in taxes, students may demonstrate their skills to employers to obtain a high-paying job. Whereas many students have Income Tax Knowledge.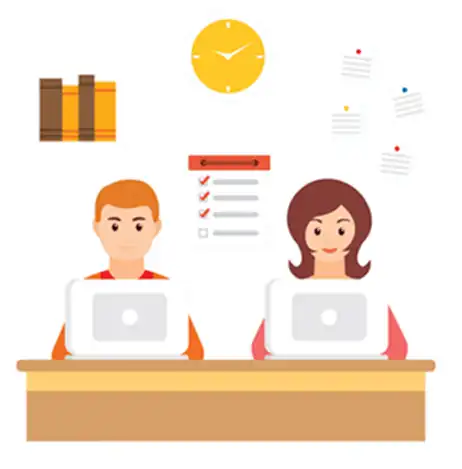 Hi, My Name is Vaishali, I did a GST diploma course from IIPTR, it is very helpful for my further career Suresh sir's teaching is awesome, and because of this course now, I can handle all Gst related work independently, so if anyone wants extra knowledge of Direct and Indirect Tax plz join IIPTR.

First of all i want to thank Vishal sir for giving so much support starting from admission to getting my GST certificate so that is best help for me and i would like to thank Suresh sir for giving best coaching to me for upgrading my career in GST field.

Recently I completed my Diploma course in taxation from IIPTR INSTITUTE. A student is always looking for a good institute & also excellent knowledge with a good coach &  supportive staff. All I found in IIPTR.Being a satisfied student, I am very thankful to my coach.
Have Queries? So talk to our Career Counselor for more Guidance on picking the right Career for you!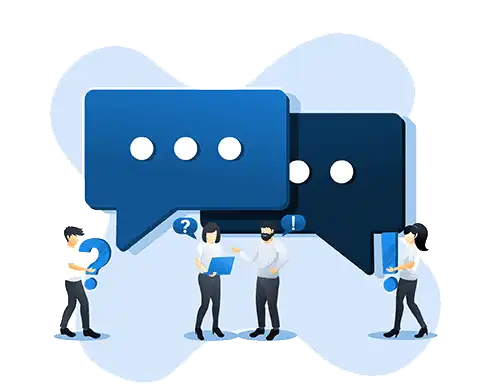 How Accounting and Taxation courses will boost my career?
Hence, accounting and taxation are critical factors for the success of any organization, large or small. Thus if you want to carve out your specialty in business and advance up the corporate ladder, it is necessary to enhance your skill set. Whereas company accounting and taxation courses are accessible, with chapters and modules updated to reflect the most recent industry developments, preparing students to solve real-world business difficulties. Hence these courses are designed by specialists and are of short duration.
After completing the course, students will have a better understanding of many topics like taxes, filing returns, the concept of goods and services taxes, how the Indian economy works, and what inputs may be offered to improve a company's financial condition.Being a specialist in finance and accounting opens up additional chances for you since you have a better chance of landing a high-paying job.Although commerce graduates and students with basic accounting skills are recommended, a Tax Consultant course may be taken by anybody.