Software Testing Online Course
IIPTR Institute Software Testing Course in Navi Mumbai is designed for those Testing enthusiasts who want to obtain a wide industry understanding of Software Testing Testing technologies. Other Software Professionals who desire to be adept in Software Testing can also take the training program.
By enrolling in our training program, applicants may learn all there is to know about software testing, from the fundamentals like Principles of Software Testing and Types of Software Testing to advanced topics like Agile Methodology, Scrum Testing Methodology, and more. The training program is managed by IT Testing specialists, ensuring that students receive first-hand experience in Software Testing technologies.
| | | | |
| --- | --- | --- | --- |
| 25-07-2022 | Weekend | Saturday (Saturday - Sunday) | |
| 25-08-2022 | Weekend | Saturday (Saturday - Sunday) | |
| 20-09-2022 | Weekend | Saturday (Saturday - Sunday) | |
| 10-10-2022 | Weekend | Saturday (Saturday - Sunday) | |
Instructor-Led Live Online Training
Have Queries? Talk to our Career Counselor for more Guidance on picking the right Career for you!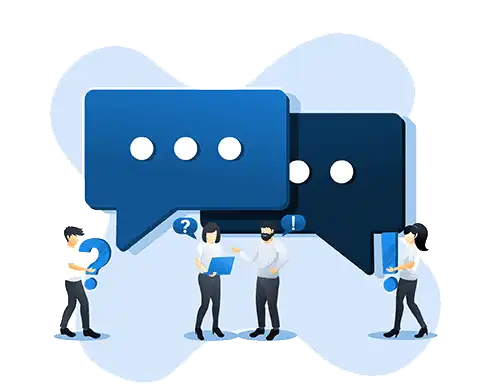 Software Testing Certification Training
IIPTR Institute Software Testing Certification Courses in Mumbai
Software Testing Online Certification Training
The learner will be certified by the institute after completing the Software Testing Courses in Mumbai at IIPTR Institute. The evidence provided will provide professional recognition to the trainees for the in-depth information and practical abilities acquired during the course. The degree will serve as proof of the trainees' industry-relevant practices and theoretical understanding. Furthermore, the certification will minimize both actual performance and theoretical course scores to present an overview of students' competency in the sector.The Software Testing Course in Mumbai offered by IIPTR Institute is highly valued in the industry and is recognized by various national and international universities. The addition of this certification to your already gained educational qualifications will increase the value of your CV even further. Our trainees will be well qualified to appear in numerous interviews for various employment positions in a wide variety of their preferred firms, where their certification will provide evidence of excellence in skills and knowledge.

The Software Testing Course in Mumbai at  IIPTR Institute notable for its rigorous training and rigorous procedures that make the most use of current technologies and tools. After a thorough examination of the best procedures and practices, the student will be able to create test plans and execute them on software applications to identify problems and faults without the supervision of a higher authority. The overall approach of this course seeks to build the capabilities and improve the training's innate skills. The inclusion of this qualification will boost your expert profile, guaranteeing that your job prospects expand.The pay in this profession varies according to the work position and the company's specified norms. A fresher with one to two years of experience might expect a remittance of Rs. 5,60,000 to Rs. 6,70,000 per year. A professional worker with four to six years of experience, on the other hand, might expect to be paid Rs. 7,50,000 to Rs. 8,50,000 per year. With the acquisition of additional experience and competency in skills, the salary might be increased to Rs. 10,00,000 per annum.
Have Queries? Talk to our Career Counselor for more Guidance on picking the right Career for you!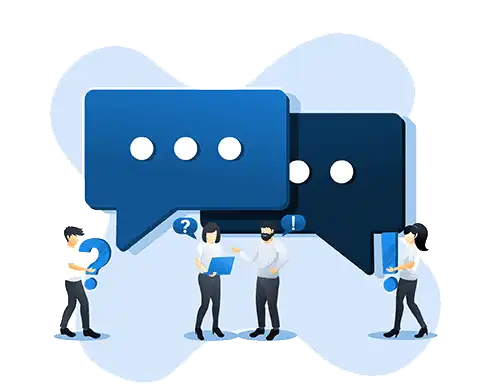 Job Opportunities After Completing Software Testing Online Training
Obtaining a Software Testing Certification Course in Mumbai from IIPTR Institute can open up several doors to the chosen career path, work position, and a wide range of significant organizations. A career in software testing requires initiating the process of developing an error-free product by meeting the established functional demands, taking into account the logical efficiency coverage, and following a systematic line of verification and validation. Choosing this professional path necessitates the existence of both technical and non-technical abilities. IIPTR Institute Offers Software Testing Training in Mumbai will make every effort to instill all of the necessary abilities in our students, including analytical skills that will help them to understand a complicated system, fragment it into little pieces, and construct test cases. Along with that, students' verbal and writing communication abilities will be improved, as they will be taught to compose test conditions, cases, methods, and reports. A software tester's career path in this industry begins as an associate tester and progresses to test execution analyst, senior tester, technical testing lead, and finally test manager. With important employment, duties come significant obligations.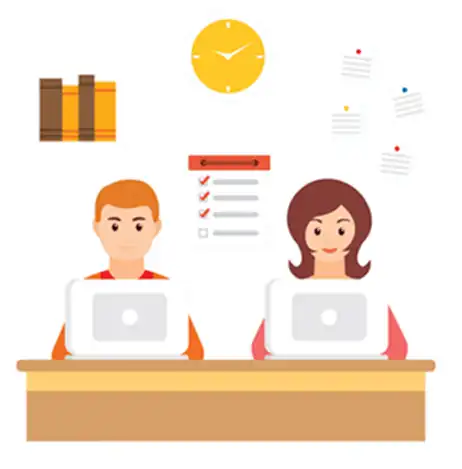 The organization will require our trainees to monitor applications and software systems, and conduct stress testing, performance testing, functional testing, and scalability 
testing. Furthermore, you will be expected to conduct manual and automated tests, execute resource planning, evaluate documentation, and a variety of other activities. Wipro, Unify, Cisco, Google, Reliance Jio, Amazon, PayPal, and IBM, among others, have created various job positions and are looking for qualified software testers for their organization.

The Software Testing Online Course at IIPTR Institute helped me gain a better understanding of the Software Testing process. My trainer provided me with an in-depth knowledge of the testing concepts.
I had a pretty good learning experience at IIPTR Institute. The entire training session was lively with hands-on practice of the Software Testing concepts. Extremely satisfied and I am now looking forward to doing my QTP Testing @ IIPTR Institute.

Excellent instruction. At IIPTR Institute, I completed a Software Training Online Course. The classes were more flexible and convenient, and my trainer had a greater experience of testing and was very good at training. The instructor was knowledgeable to present the classes. I was able to schedule my classes at my convenience.
Have Queries? Talk to our Career Counselor for more Guidance on picking the right Career for you!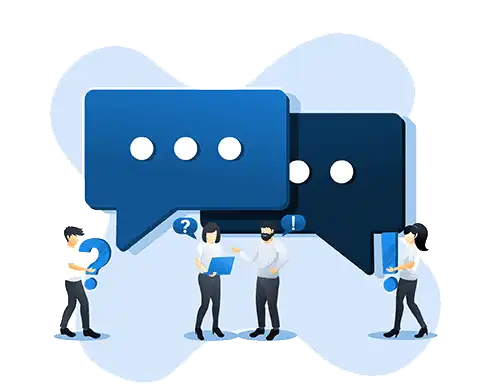 IIPTR Institute Software Testing Course in Mumbai follows methodical teaching of critical software testing methodologies and ideas, familiarizing students with the process of assessing the quality of a software product. Students will be exposed to the core aim of Software Testing, which is to increase the credibility of the product while minimizing errors and flaws. IIPTR Institute's top-tier professionals will provide our students with the knowledge and strategies they need to excel in the challenging world of Software Testing. In addition, students will have a thorough understanding of the characteristics and architecture of the software development paradigm.
Furthermore, the theoretical parts of the course will include the investigation of various methodologies and forms of testing. Students will be able to properly design, construct, and execute test plans after receiving intensive practical instruction in Software Testing. Along with that, the faculty will teach students how to design techniques for tracking testing processes in bug tracking systems and, finally, how to create a test report document in the testing enclosure document.The course is organized into sections, with the first part focusing on the software development lifecycle, which defines the development, design, and maintenance of a software project. Phases include requirements, analysis, design, coding, testing, and delivery. Furthermore, SDLC models such as the waterfall model, V model, Agile, Prototype, and spiral model will be taught.